Events 2018
Art made of August
The Giortes Rokkas 2018 aim to escape the strict viewing frame and create a total experience for the visitor by activating all his senses. Using personal experiences Giortes Rokkas invite the visitors to discover the place and the people, develop relationships and return as a spectator, friend or participant.
3-4-5 ΑugWorkshop
Free participation
Opening Ceremony Workshops
Traditional dance meets its contemporary versions at a celebration aimed to mix the norms of movement and create from scratch the steps that will be followed by dozens of dancers from cultural associations at the Opening Ceremony in a dance inspired by the spiral depicted in Medal of Giortes Rokkas.
6 Aug21:00
Entry Fee: 7€ / under 10 y.o.: Free
Opening Ceremony
The evening will begin with dances from the movement workshops under the artistic supervision of Phaedra Pisimisis, Giannis Papadzanis and Georgina Solo. After that, Giota Nega will take the lead with sounds and melodies from her personal discography. Finally, Lefteris Koumis with his violin will take the stage giving the evening a touch of a more traditional celebration.
6-17 ΑugWorkshop
Free participation
Mason Workshop
For a second year, the workshop of Aspasia Papadoperakis continues, attracting artists and scientists of global reach to the villages.
7-10 AugWorkshop
Free participation
Mosaic Workshop
During the mosaic workshop, participants will have the opportunity to learn about the history of the mosaic art and its evolution in the region of Kissamos. At a practical level the participants will get to learn and apply the techniques of of the craft and also create their own mosaic out of marble or granite.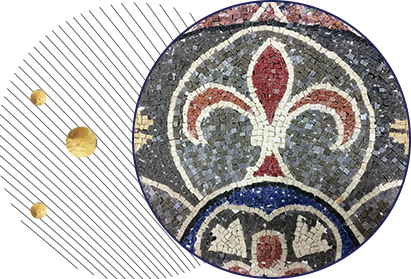 12 Αug19:00 - 00:00 / Theatre
Entry Fee: 7€ / under 10 y.o.: Free
Kera A Stage
A group of artists from all over Crete transform the whole village into a stage. Each road, courtyard and open space becomes part of a large set.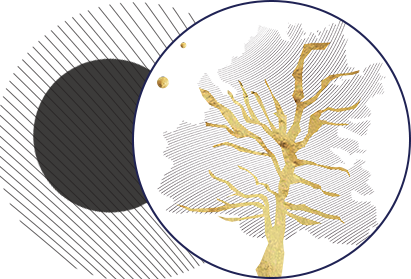 13 Αυγ20:00 / Σεμινάριο
Ελεύθερη συμμετοχή
Seminar Google Grow Greek Tourism Online
Workshop Starts: 20:00 For Youth and Adults Educational Seminar
Classical Mandolin & Mixed Strings Orchestra Seminar
From the Athenian Mandolinata orchestra "Nikolas Lavdas".
19 Αug9:00-15:00 / Event
Free participation
Path of Discovery
Discover the villages and their uniqueness through their flavors and natural beauty. Hop on the bus and go on a trip around the area making stops at wineries, dairies and local businesses.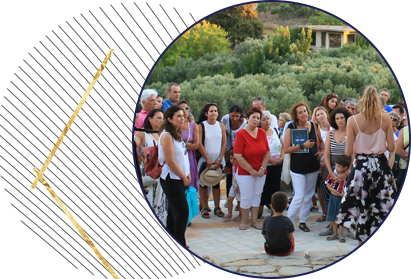 22 Αug21:00 / Music
Free Entrance
The sound of the singing Mandolins
Nikolas Lavdas and the Athenian Mandolinata orchestra and conservatory.
26 Aug20:30 / Classical Music
Free Entrance
Classical Music Symphony Concert
The ERT National Symphony Orchestra presents works of Theodorakis, Dvorak, Poniquei and Brams, under the direction of the distinguished Greek conductor Myron Michaelides. A spectacular event on the night of the full moon of August on the grand stage at the acropolis of Rokka.